About the National Maths Talent Quest
The National Mathematics Talent Quest (MTQ) is a national competition that encourages students to carry out a real world mathematically-based investigations at home or in their classes. When participating in the MTQ, students learn to think and work like a mathematician. 
The MTQ is open to all students from Foundation to Year 12. Students in each year level compete with each other. For each year, there are three categories: individual, group and class entries. For example, a student may undertake their own project at home or they may participate in a project that the whole class would work on together under the supervision of their teacher. 
The project entries are submitted to the students' school for the teachers to judge. The school can put forward the best entries from each school into a state or territory competition. The best entries from each state or territory are then put forward to the national competition. 
Students typically work on their projects in Term 2 or early Term 3. The schools judge the projects in early August each year and send their best projects to the AAMT state or territory association by late August.  The national judging usually takes place in September each year. 
The process for participating may be different from state to state. In some places, entries for the MTQ are combined with other activities (for example the Queensland Science Contest (Mathematics Category). Students should check this with their teachers.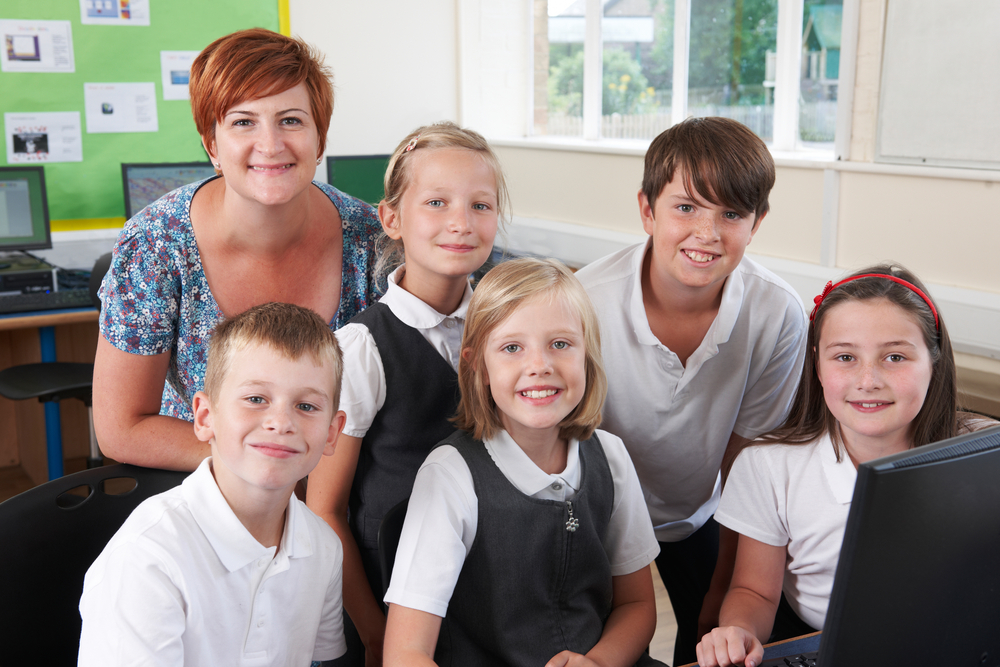 Please click here for example of past projects
Students should contact their teachers for further information and teachers should contact their local maths association.
The National Mathematics Talent Quest (NMQT) 2022