texthelp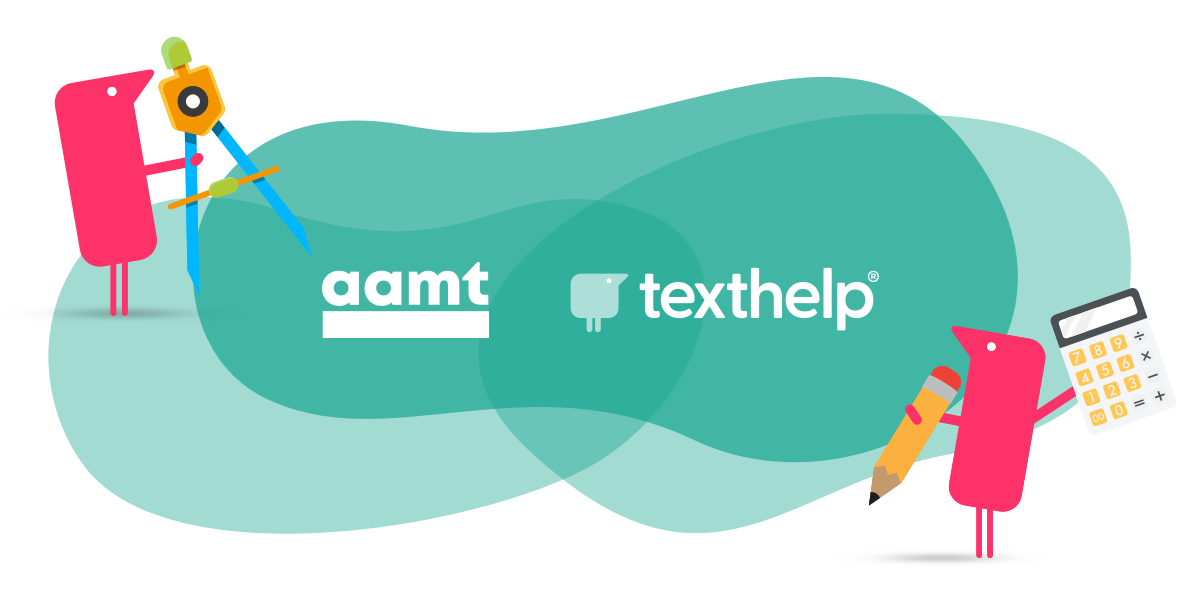 Introducing our new partnership with texthelp
Slide 1
The Australian Association of Mathematics Teachers
Supporting teachers of mathematics and promoting mathematics education in Australian schools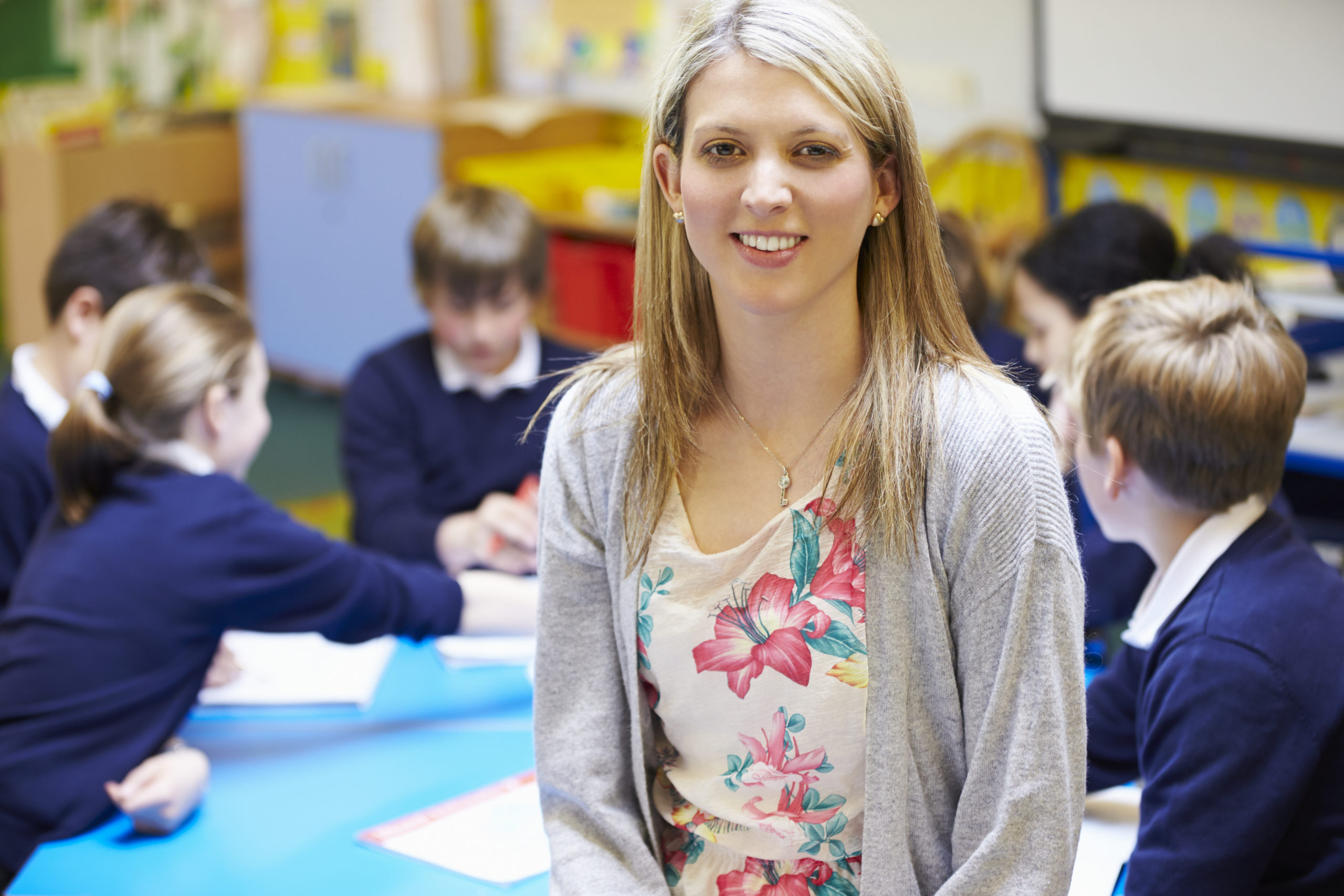 Slide 2
Mathematics resources
AAMT produces publications, resources and support for mathematics teaching and learning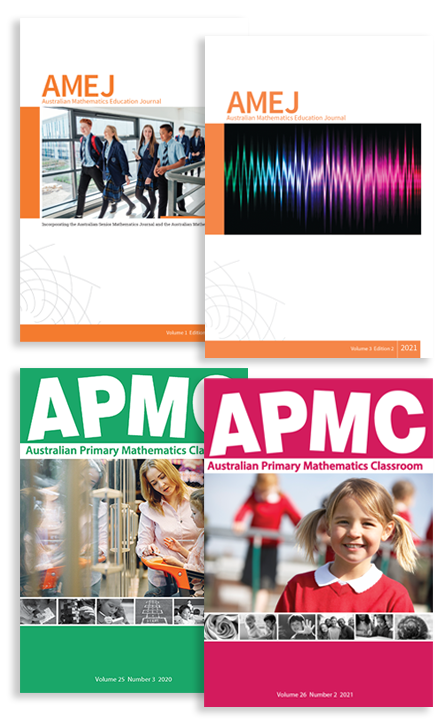 Slide 1
Providing policy and
strategic advice to
government and schools
Advocacy to further mathematics education in Australia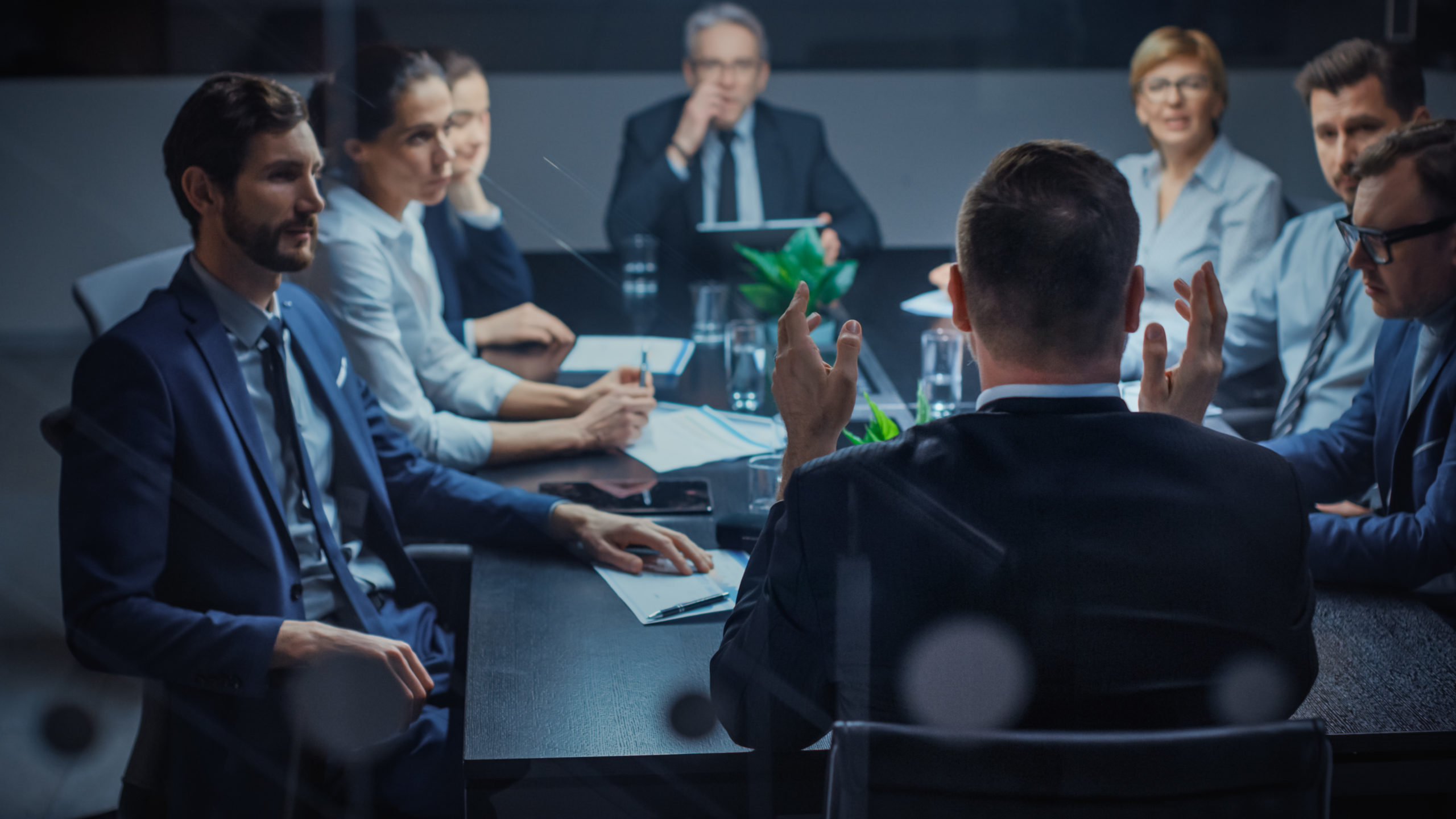 The Australian Association of Mathematics Teachers
Notice of Special General Meeting of Members to be held on Monday 5th September 2022.
For further information and to register go to:
AAMT—Supporting teachers of mathematics
The Australian Association of Mathematics Teachers (AAMT)  is the leading organisation representing mathematics education in Australian schools. The work of AAMT includes: 
The National Mathematics Talent Quest (NMTQ) 2021
We are excited to announce the winners of the 2021 National Mathematics Talent Quest! Well done to everyone who submitted work. Please watch the presentation/video below.
Subscribe to the AAMT Newsletter