Slide 1
The Australian Association of Mathematics Teachers
Supporting teachers of mathematics and promoting mathematics education in Australian schools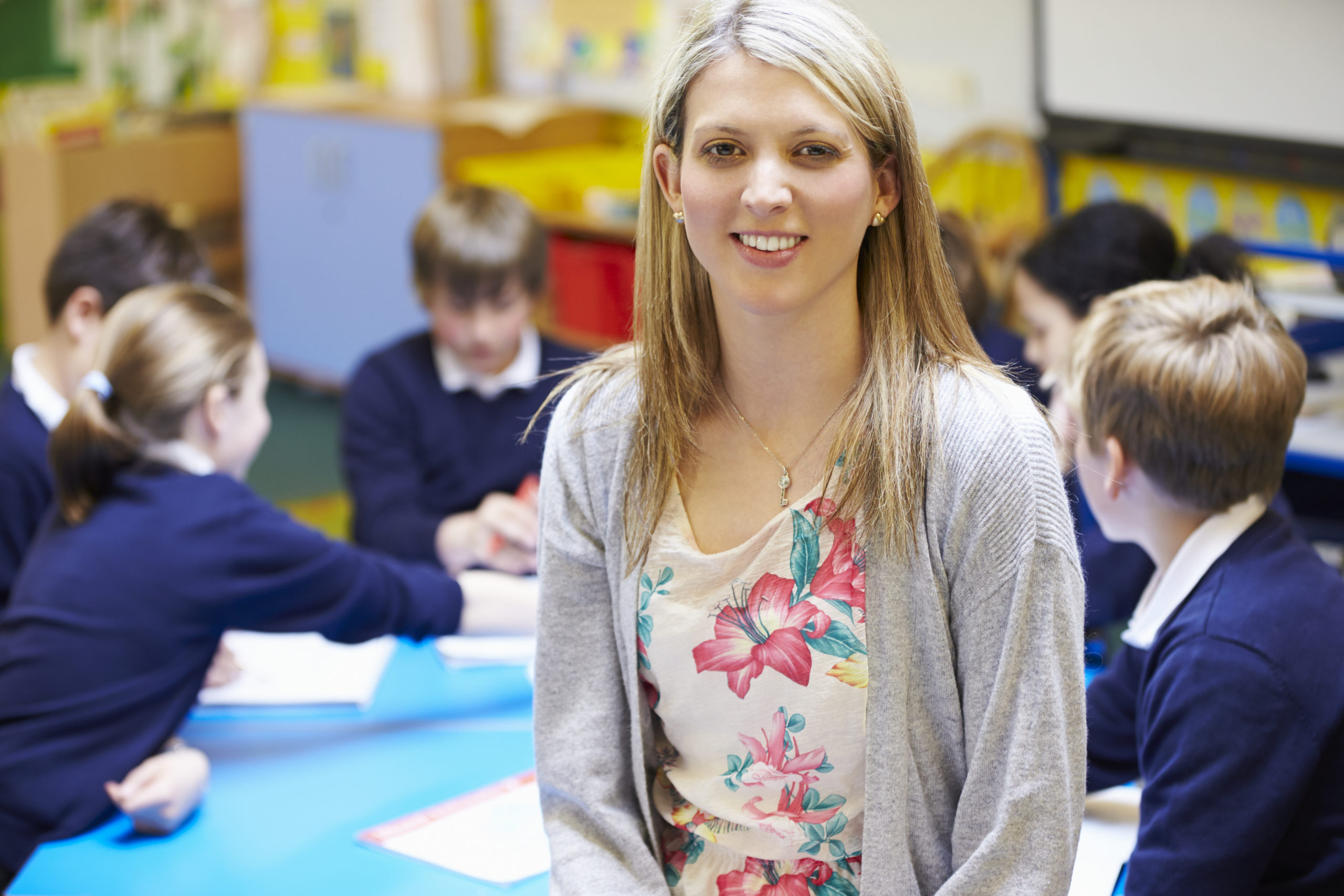 Slide 2
Mathematics resources
AAMT produces publications, resources and support for mathematics teaching and learning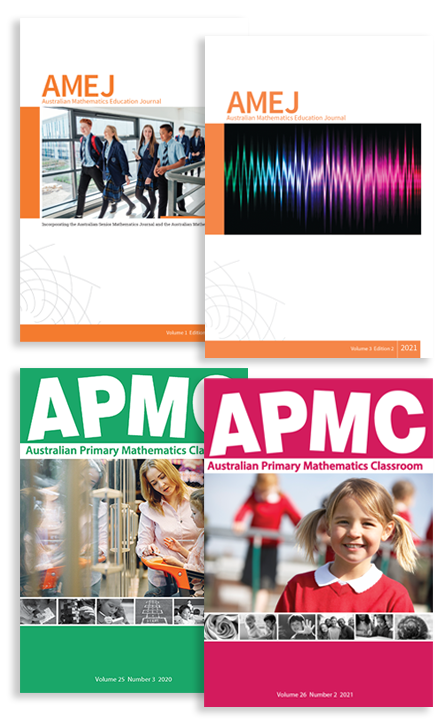 Slide 1
Providing policy and
strategic advice to
government and schools
Advocacy to further mathematics education in Australia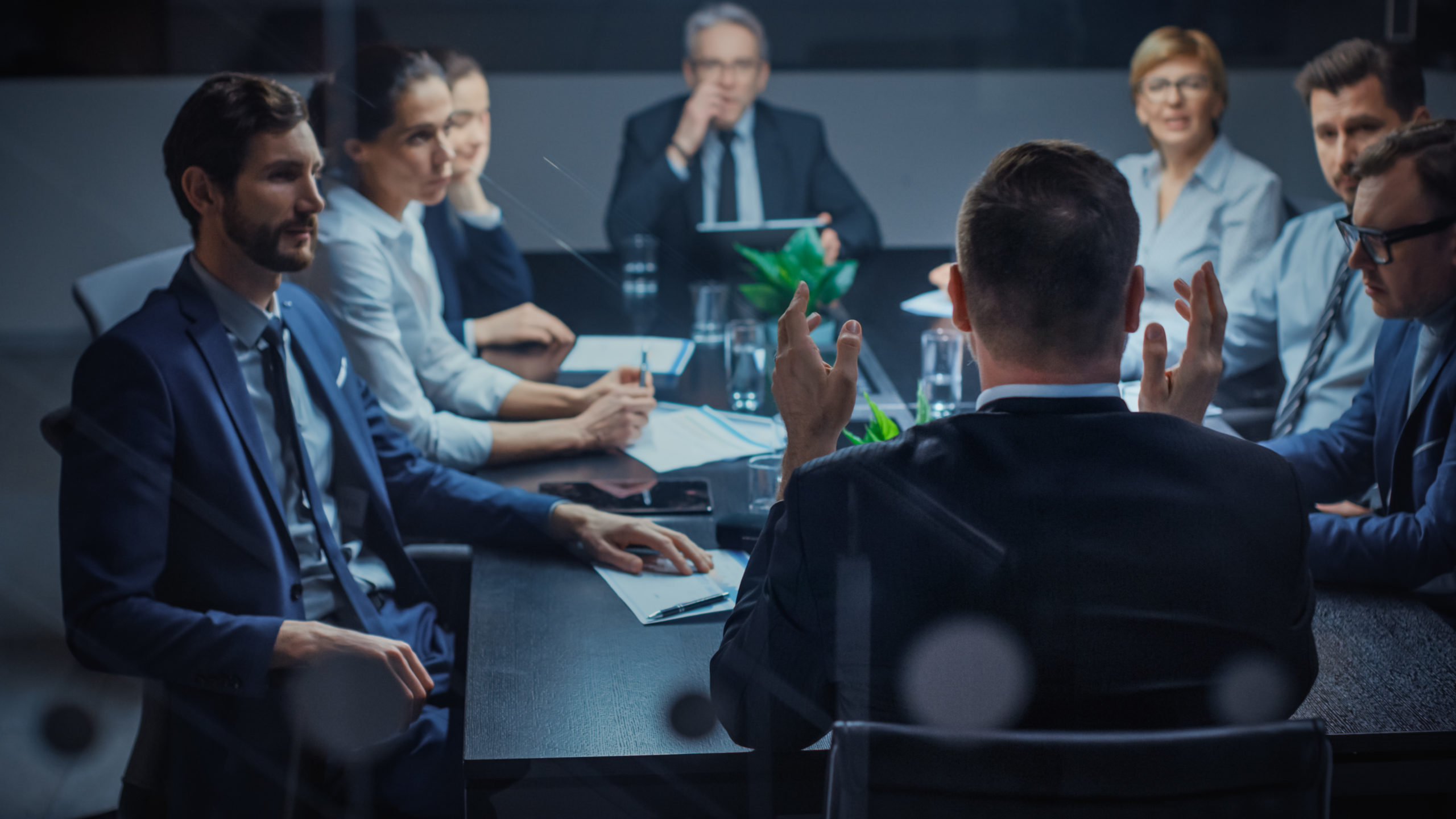 The Australian Association of Mathematics Teachers
Supporting teachers of mathematics
The Australian Association of Mathematics Teachers (AAMT)  is the leading organisation representing mathematics education in Australian schools. The work of AAMT includes: 
Thank you to all who joined us for our 2021 Conference—Future Proofing
We hope hearing the presentations and being a part of the discussions left you feeling as inspired as it did us. Do you want to replay your favourite session? Or share the recording with a colleague who may have missed it the event? We're loading recordings from the conference every day and soon you will have all the sessions on your desktop, or device. You'll retain full access to these recordings and event documents for the next three months until the end of December 2021.
The National Mathematics Talent Quest (NMTQ) 2021
We are excited to announce the winners of the 2021 National Mathematics Talent Quest! Well done to everyone who submitted work. Please watch the presentation/video below.
Subscribe to the AAMT Newsletter